My heart is so incredibly full after last night's amazing Womenspired™ event! I am so grateful for every single person who came out last night to experience the energy and to be inspired. Womenspired™ has turned into such a powerful movement and I'm so excited to be bringing it to new levels, thanks to all of these amazing humans!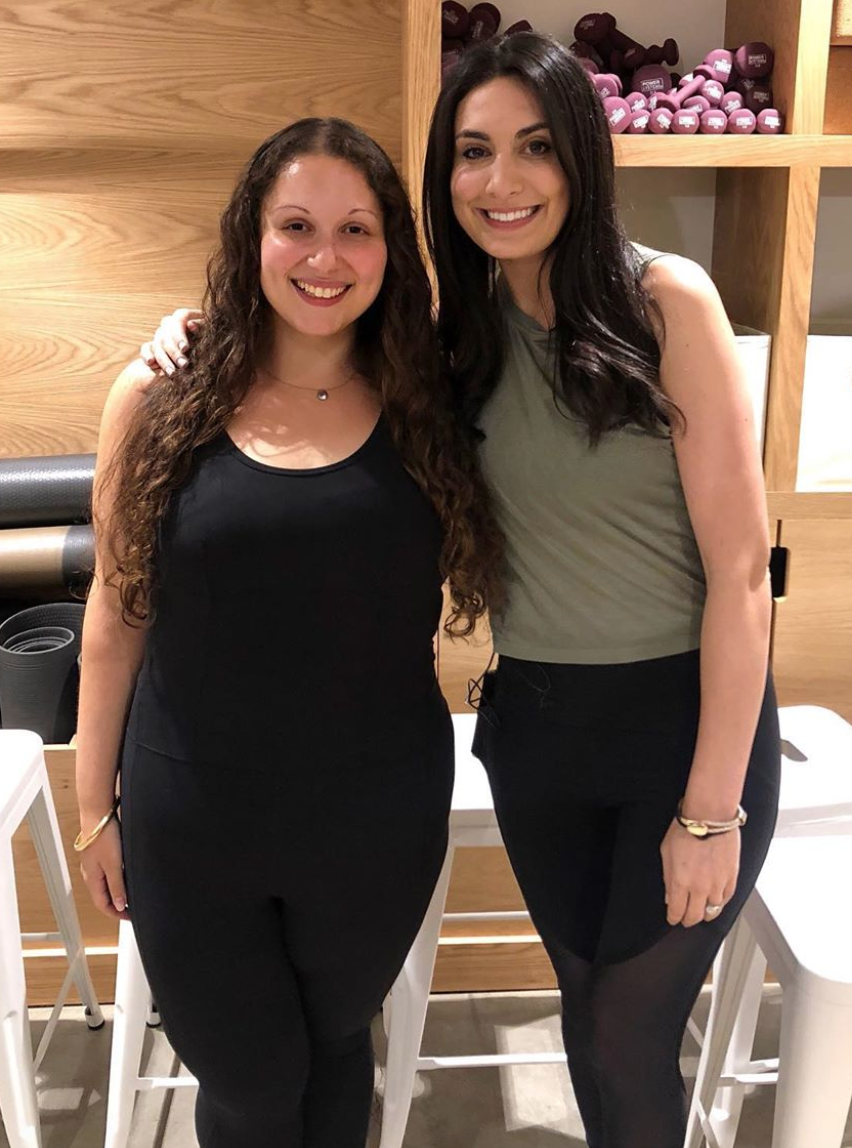 I want to give a huge shoutout to Rebecca Jay Forman, Registered Dietitian and Director of Nutrition for Joy Bauer on the Today Show. She is so sweet, intelligent, inspiring, and just an overall amazing human. I'm so honored to have chatted with her all about the rise of her career and her persistence, despite the people and circumstances that could have discouraged her, but didn't. I loved talking nutrition with her and I seriously learned so much! Go check her out, she is truly such an inspiring woman!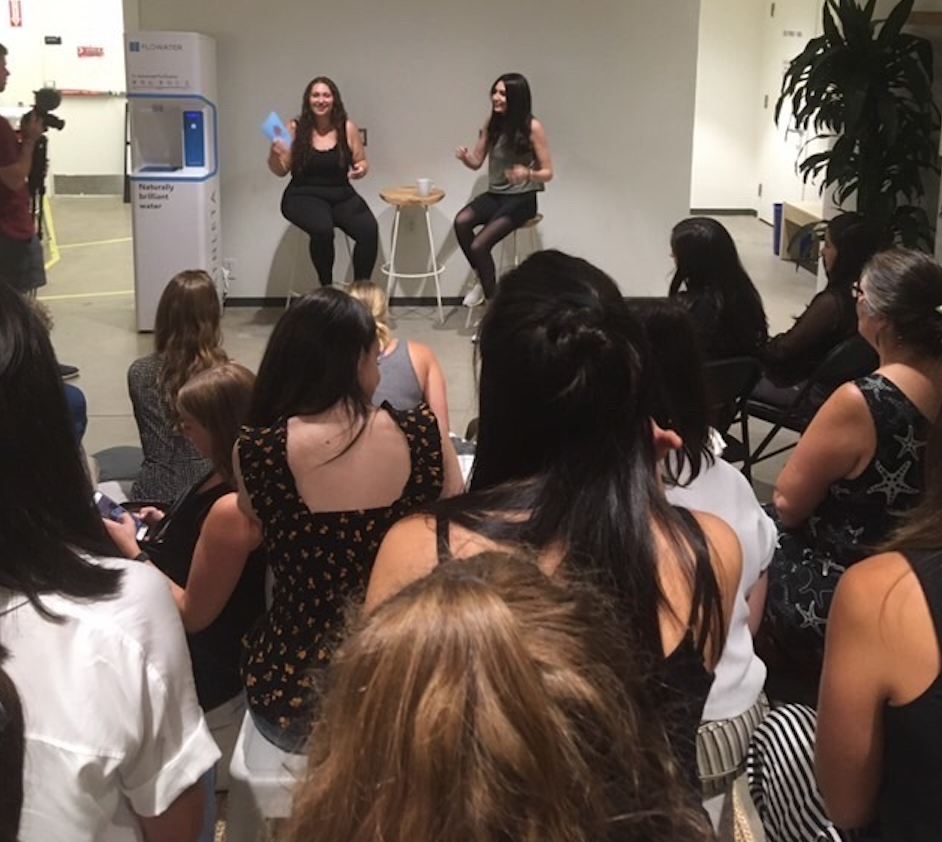 I want to give a giant shoutout to all of the amazing women that came out last night. You are all so strong, so capable, and you can achieve absolutely anything you set your mind to!! I believe in you!! Another huge shoutout to Athleta Flatiron for hosting us, to the amazing You Are Important Project for bringing the positivity wall for our attendees to leave their mark on, for Self Love Stones for bringing their beautiful jewelry and for uplifting women always, and to our swag bag brands: Bulletproof, DUCALM Skincare, Detox Water, Quick Fit Bites, Kodiak Cakes, and Kind Snacks.
I feel so happy today to know that I truly am helping to make the world a healthier, happier place. I love bringing people together for moments like these. Thank you to the Universe for blessing me with this mission. This is just the start. Womenspired™ is going to continue to grow bigger and bigger – and I am so excited to see what it has in store. Thank you all, I love each and every one of you!