Bri, formerly known as Bri Blank Alexander, is a 29-year-old bright and bubbly, relatable television host, wellness expert, producer, influencer, self-love advocate, and inspirer with a contagious smile and laugh, whose life mission is to make a healthy lifestyle fun and enjoyable for everyone. She discovered her passions for health, fitness, and making the world a healthier place in a very interesting way.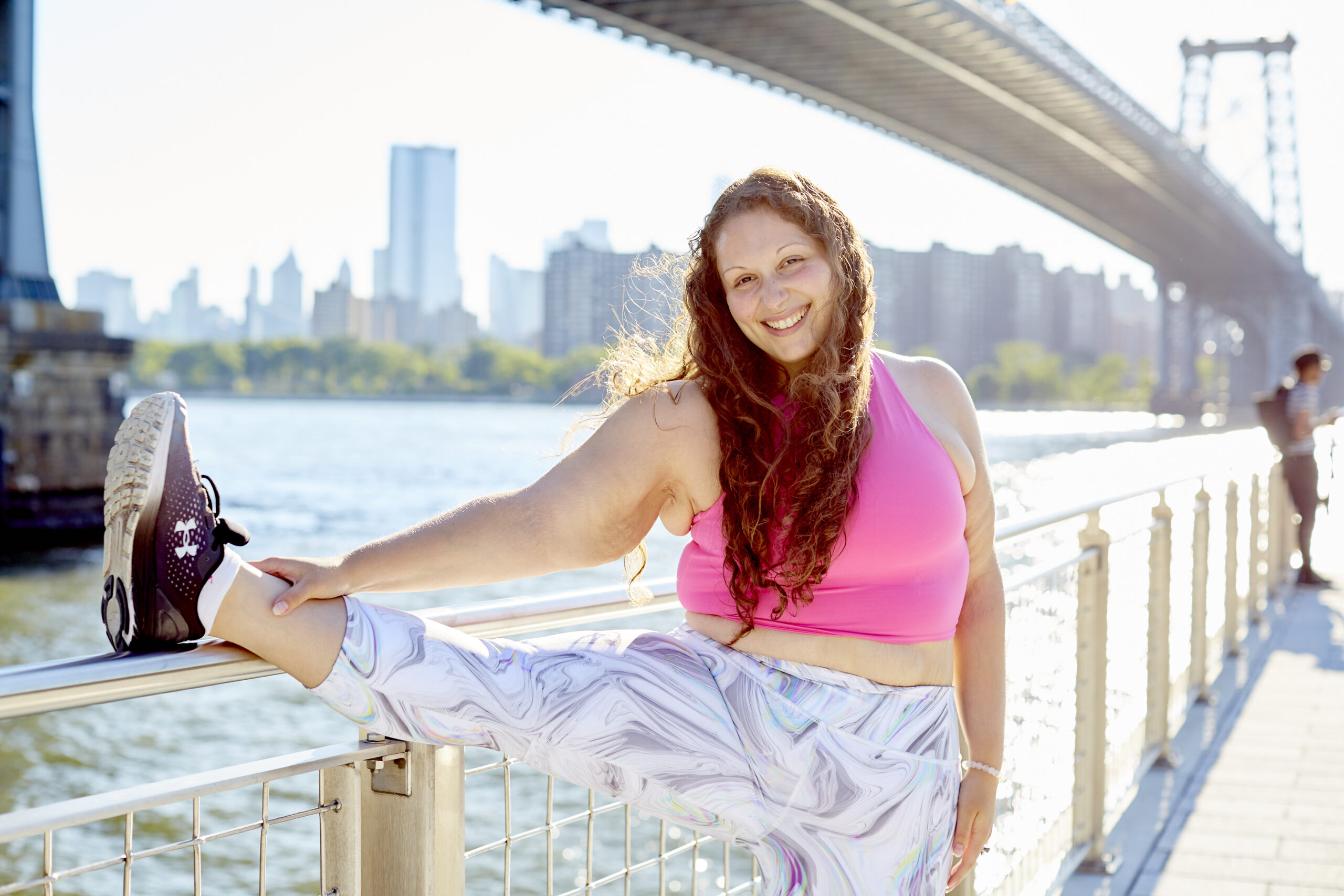 Bri grew up extremely obese, eating whatever she wanted whenever she wanted. She didn't realize how serious this was until one day, as a 19-year-old college sophomore, she stepped on a scale and saw that she weighed 306 pounds. At that moment, she knew that she needed to make a change, not for any other reason, but for her health. She researched healthy foods she could eat at her campus's dining hall and began to track her food intake via UnderArmour's app, MyFitnessPal, who later did a Victory Story video featuring her. After four months, 50 pounds flew off, and she began to teach herself how to exercise at the gym. After one year and ten months of hard work, self-love, dedication, and determination, Bri officially reached her goal: she had lost 150 pounds, nearly half of her body weight.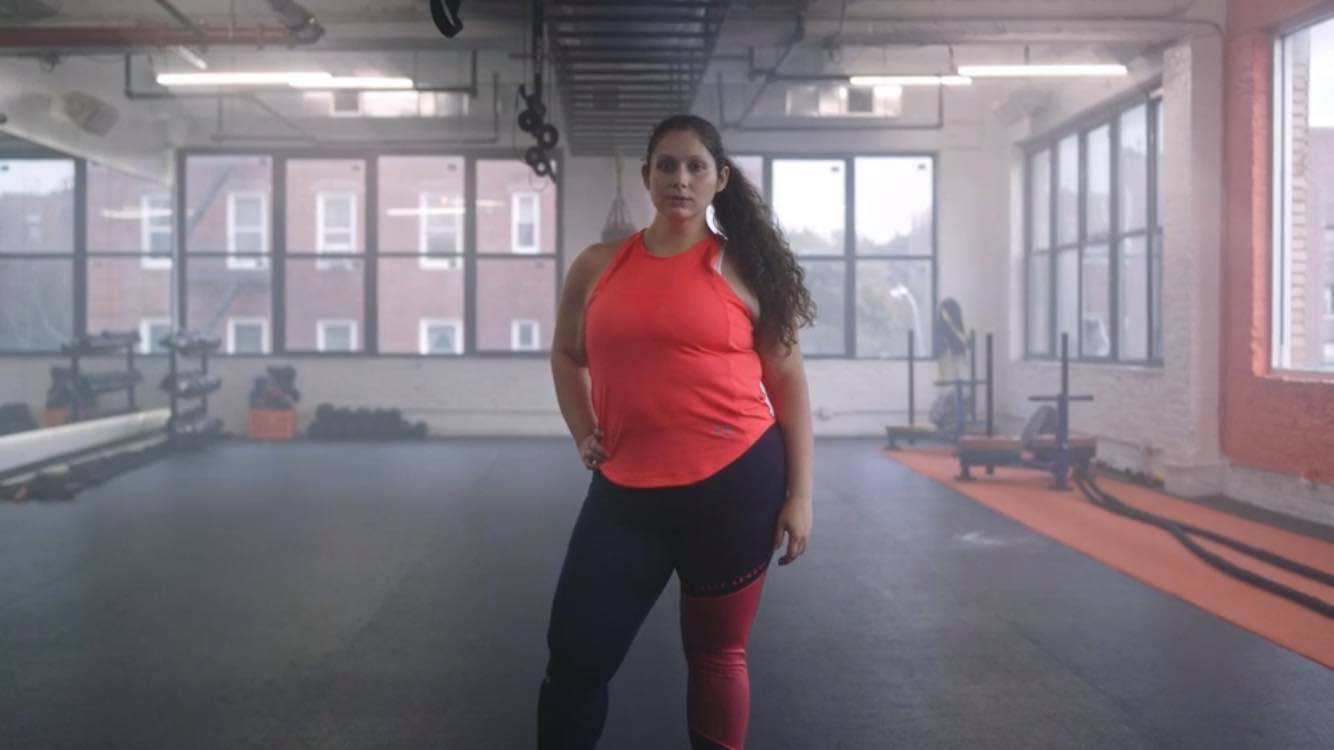 Bri's journey immediately inspired her to want to empower others to take control of their health. She created her platform, Bri Healthy, in 2014, with a dream of being a talk show host. She has developed videos, recipes, and social media content with the intention of inspiring and helping others. Her platform has come a long way, and she is now a popular television personality, social media influencer, public speaker, and as she likes to refer to herself, Chief Inspiring Officer of her own brand, Womenspired®, a platform in which she interviews female founders and other successful women to help inspire others to pursue and achieve their dreams, through live events and her video series.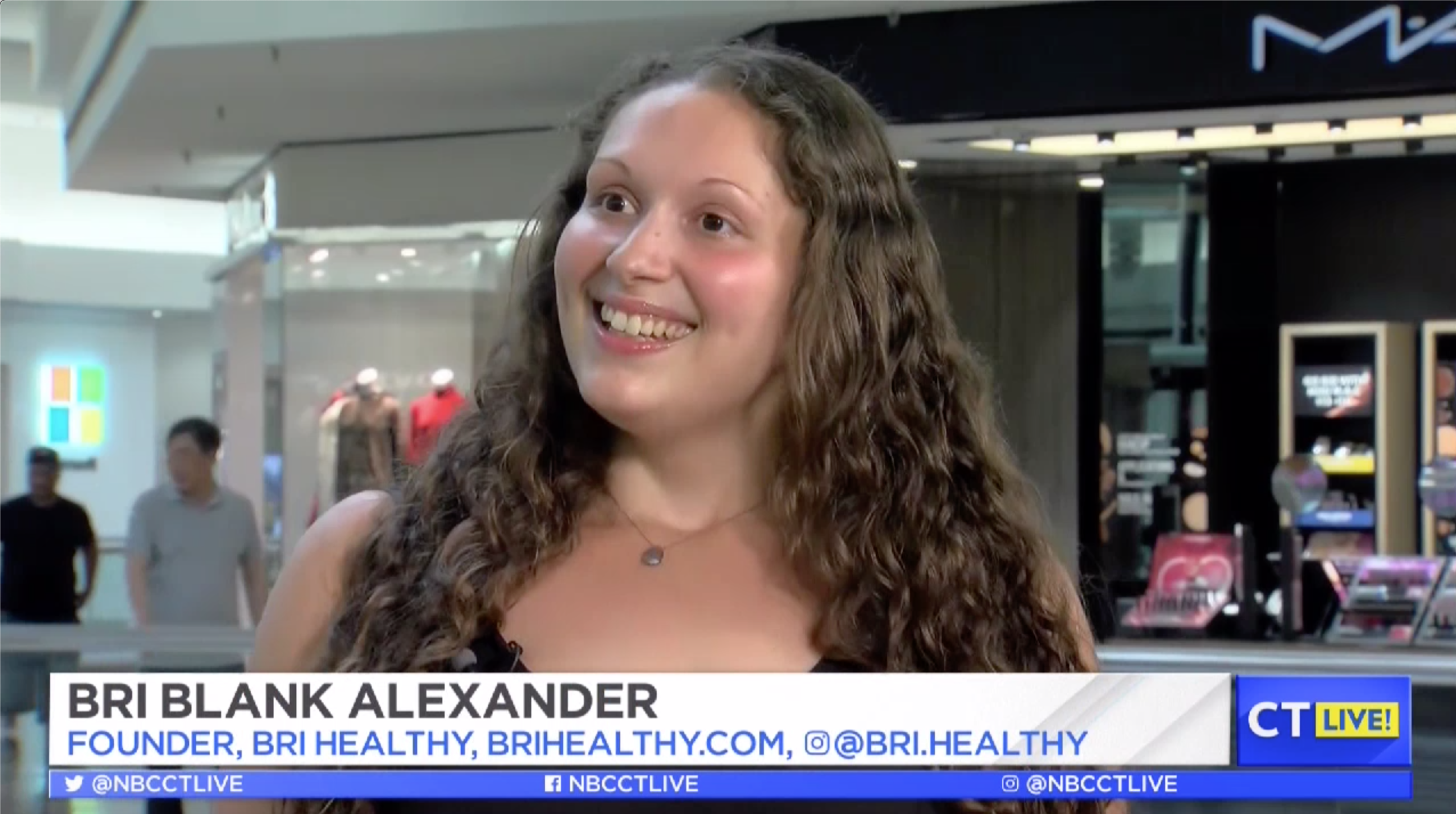 Bri lives in Brooklyn, New York, where she makes a point to enjoy all of the nature hidden within the concrete jungle. In her free time, she loves to read, do yoga, move her body for joy, meditate, and enjoy the beauty and magic of the world. She loves to cook and specializes in healthifying traditional, calorie-packed dishes, although she definitely treats herself when she desires to. She loves to walk around the city and explore, because she always sees something new while getting extra steps in. Bri loves to make people smile and feel great about themselves, and she does this at any moment that she can.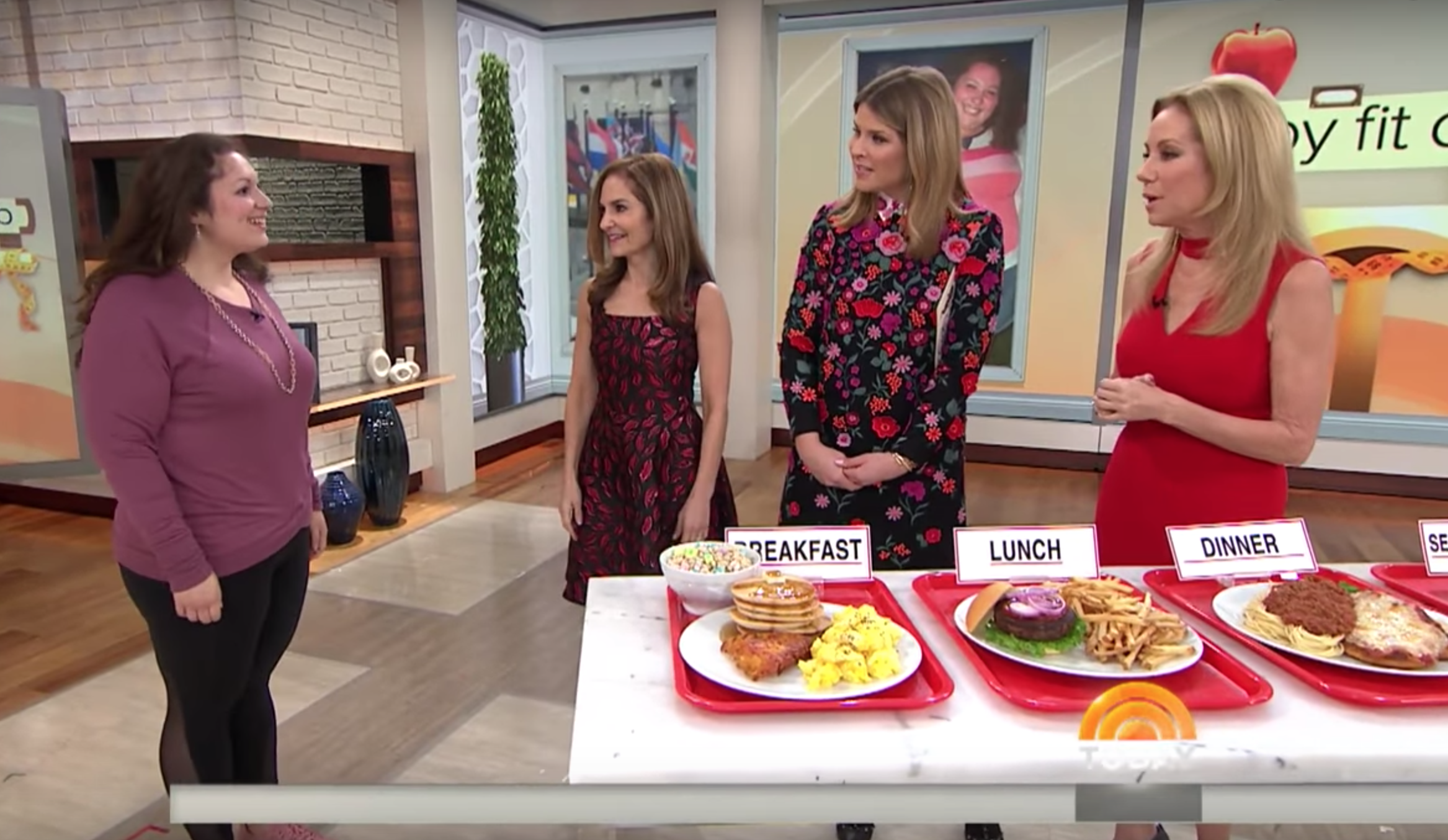 Experience
Bri graduated from the University of Rhode Island with a degree in journalism and a minor in communications studies. She is a frequent guest and wellness expert on various lifestyle shows across the country. She has been featured on various major network shows, including the Today Show's "Joy Fit Club" segment with Kathie Lee Gifford, Jenna Bush Hager, and Joy Bauer. Her most recent productions include her own self-produced talk show on YouTube with her beloved team. Having worked as a script production assistant at ABC's "The Chew" for 3 years, and receiving an Emmy contribution, she applies the knowledge she learned from working behind the scenes to her own projects. She has brought her healthy, inspirational message to youth at various schools, and she even spoke in front of City Hall at the March for Healthy School Food, advocating for healthier options for kids, so they don't have to experience what she did growing up. Bri is extremely relatable and utilizes her life experiences to help viewers want to make healthy changes in their lives. Her life's mission is to make the world a healthier place, and she will never stop working at this goal.
Bri's Hosting Reel
Book Bri
For television bookings, hosting work, speaking opportunities, collaborations, appearances, and all other press inquiries, please contact [email protected].