Today I had the honor of leading a healthy cooking demo at a middle school summer program here in Brooklyn! The kids were amazing and were actually interested in healthy eating – I was so pleasantly surprised that so many of them already eat healthy!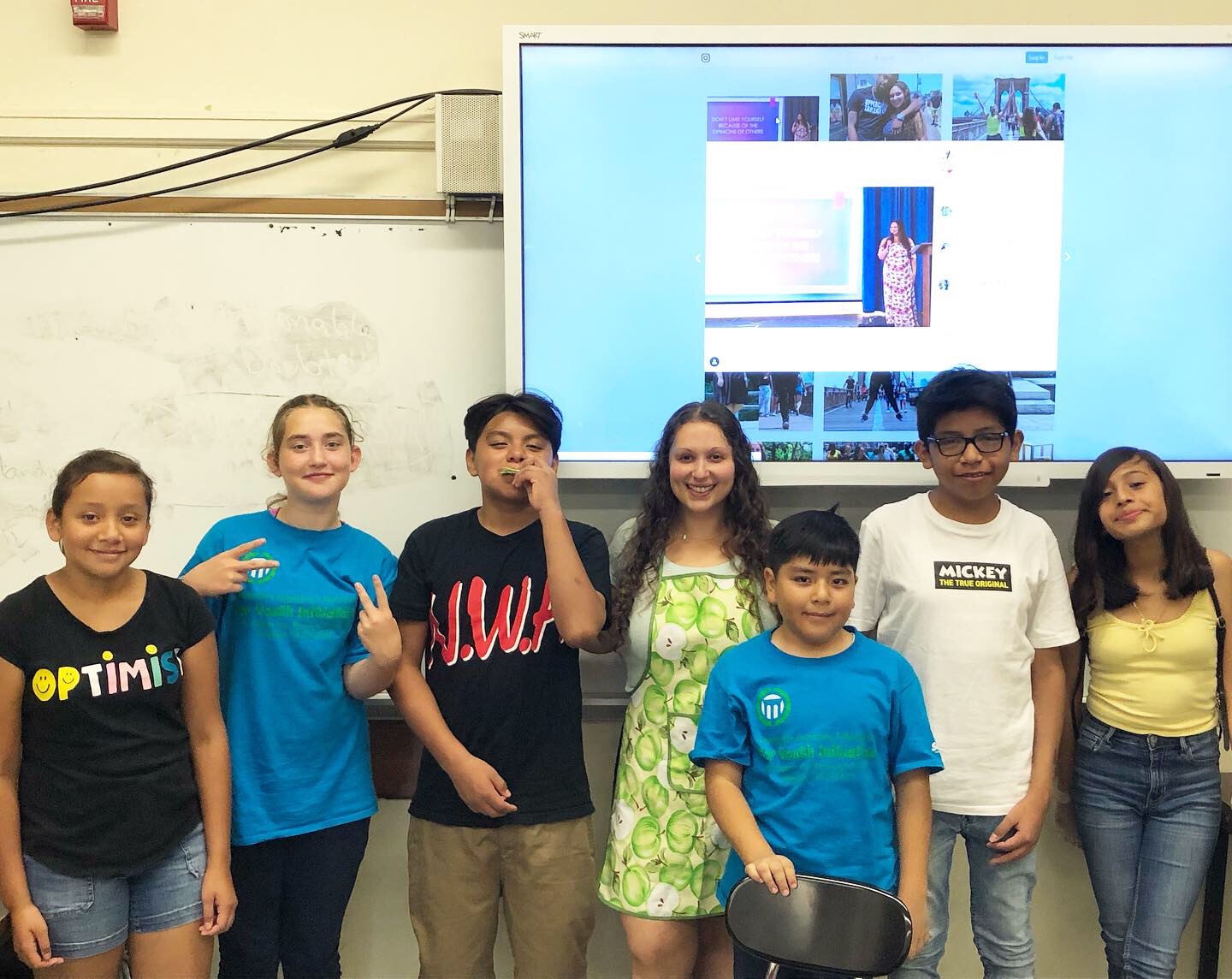 Together, we made turkey "sushi" rolls (essentially a turkey wrap in sushi form) and the kids loved them! My heart is so full and I feel so grateful to share my story with young kids and to inspire them to eat healthy to help them feel better and live better lives.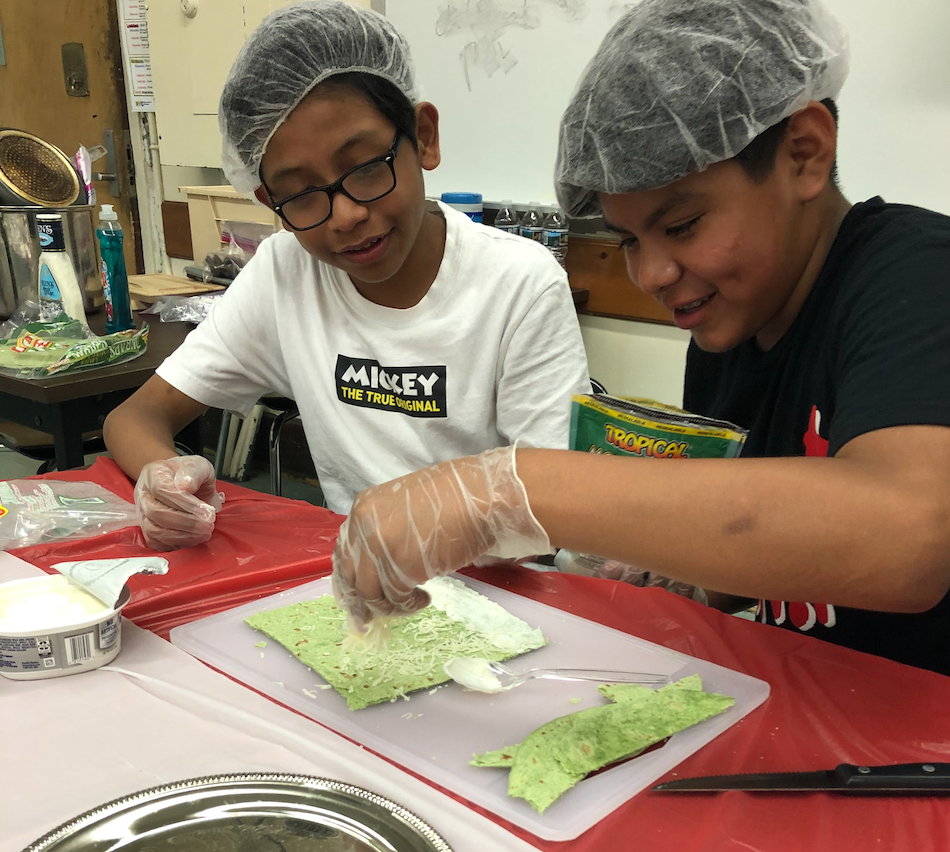 Healthy eating for kids doesn't have to be perfect – in my opinion, it's about getting them to have fun with and live healthier foods. I'm so grateful to continue to live my life's purpose of making the world a healthier place, especially with the future generation! Also, don't I kinda fit in with them in size? ? Thank you to these amazing kids for being so awesome and to CCM for having me!