I am so incredibly excited to announce that I've been featured on Women's Health Magazine digital in a beautiful, full-length article showcasing my weight loss story and where I am today!
This article is extremely special because it's the only article written about me thus far that includes updates in how my healthy lifestyle has evolved during my forever-maintenance phase, which I've been in for almost 7 years. Weight loss is just one part of the journey – maintaining is much more challenging. But in this article, I give insight on what my life is like nowadays and how I maintain my healthy weight, and how you can do it too!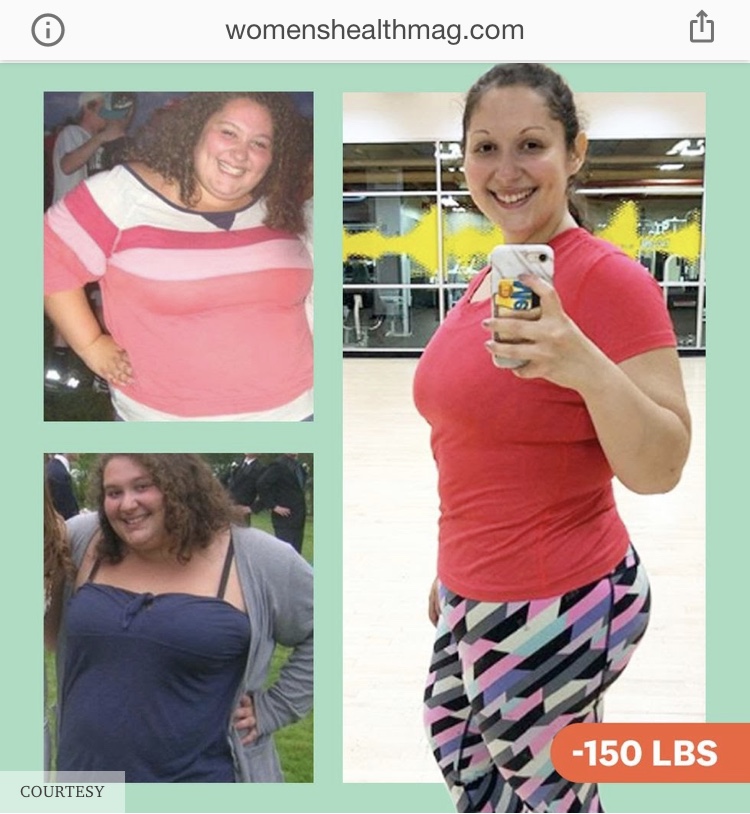 I want to give a HUGE shoutout to the amazing Emily Shiffer who wrote this incredible article for me. Emily, thank you for believing in me and in my story, and thank you for sharing it so beautifully. I am so grateful for you! This article means so much to me!
I feel so blessed to continue to spread my message of health and wellness, self-love, and empowerment to an even larger audience. I am so grateful for the new fans and followers I've received since the article released (hi beautiful people!) and I'm so excited to continue to grow my community and help inspire more and more people. It's because of all of you that I can continue to achieve more and more dreams. I love you all so much!! So many more beautiful, amazing blessings to come!