I'm so excited to announce that the Womenspired™ clothing line is AVAILABLE NOW!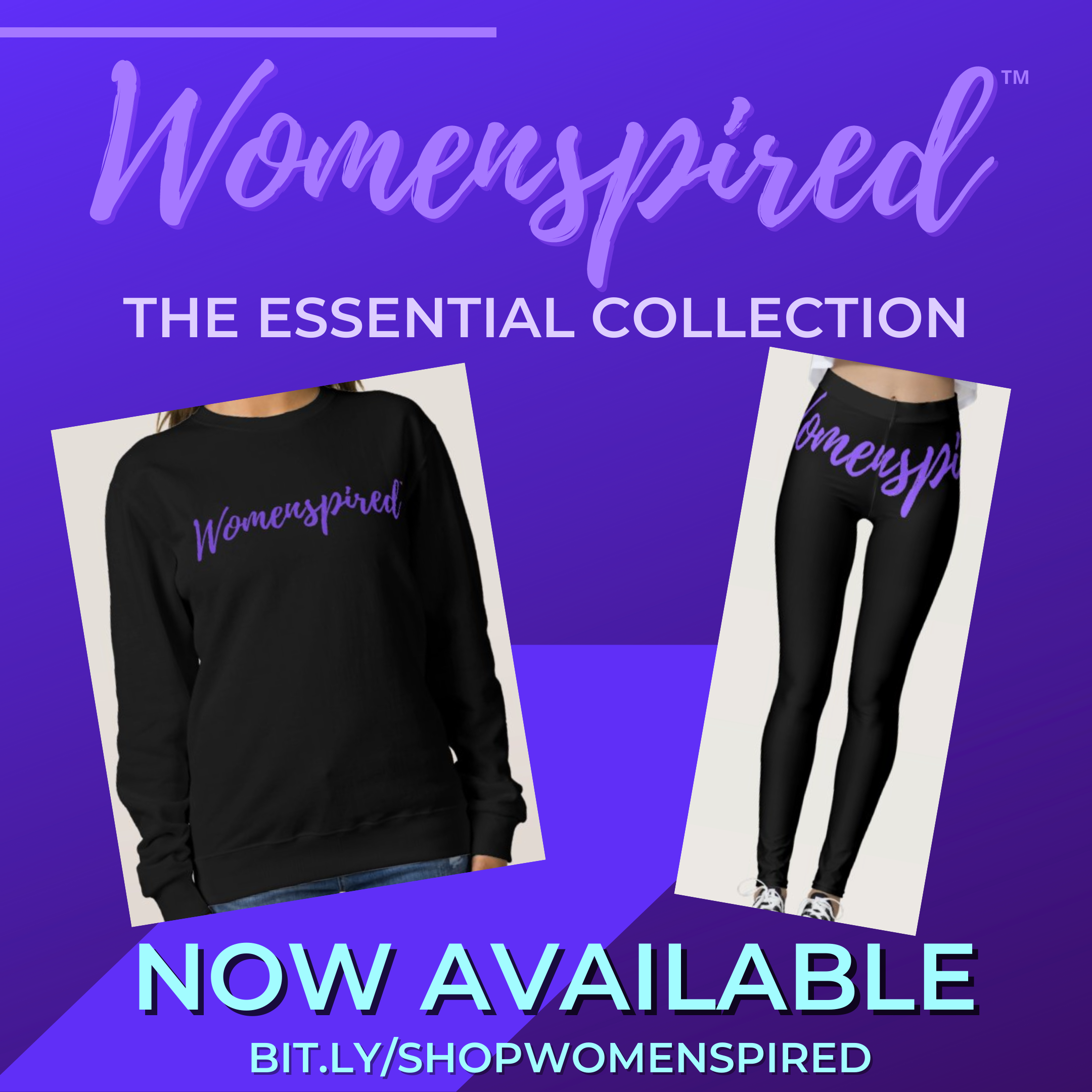 The Essentials Collection is Womenspired™ s first ever clothing line and I'm SO excited for you to finally have access to it! These clothes are not only empowering, but they're super comfy, too!
Wearing these pieces is a way to step into your own personal power. No matter what your gender identity, we can all be inspired by the stories of our sisters around the world. Show your solidarity and step into your power in the Womenspired™ Essentials Collection!
Click here to shop the collection! 💜 Thank you all for your support during this exciting time. You are loved, you are worthy, you are #Womenspired!