All screenshots were taken by me from Today.com.
I am overflowing with gratitude and joy. My appearance on the Today Show yesterday was such a dream come true. I had the opportunity to tell my story to people across the country and show them how my lifestyle has changed so drastically since my weight loss journey. I walked out to incredible cheers and applause from the studio audience, which was one of the most beautiful, rewarding feelings ever.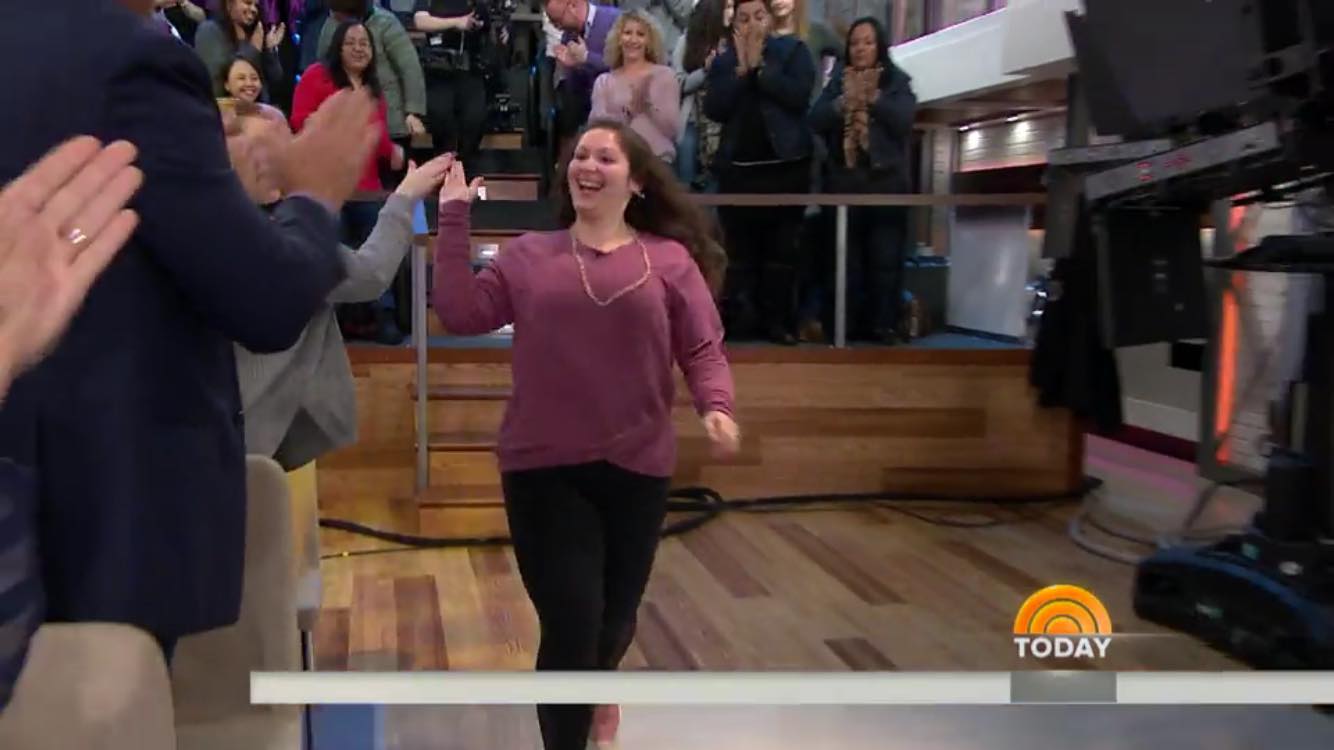 I showed the inspirational Joy Bauer, the legendary Kathie Lee Gifford, and the beautiful Jenna Bush what typical meals used to look like for me compared to what I usually eat now. At the very end of the show, I was able to demonstrate squats with a celebrity trainer on national television! I seriously feel so blessed and grateful for this opportunity. This was a dream come true and I'm another step closer to achieving my biggest dreams of having my own talk show!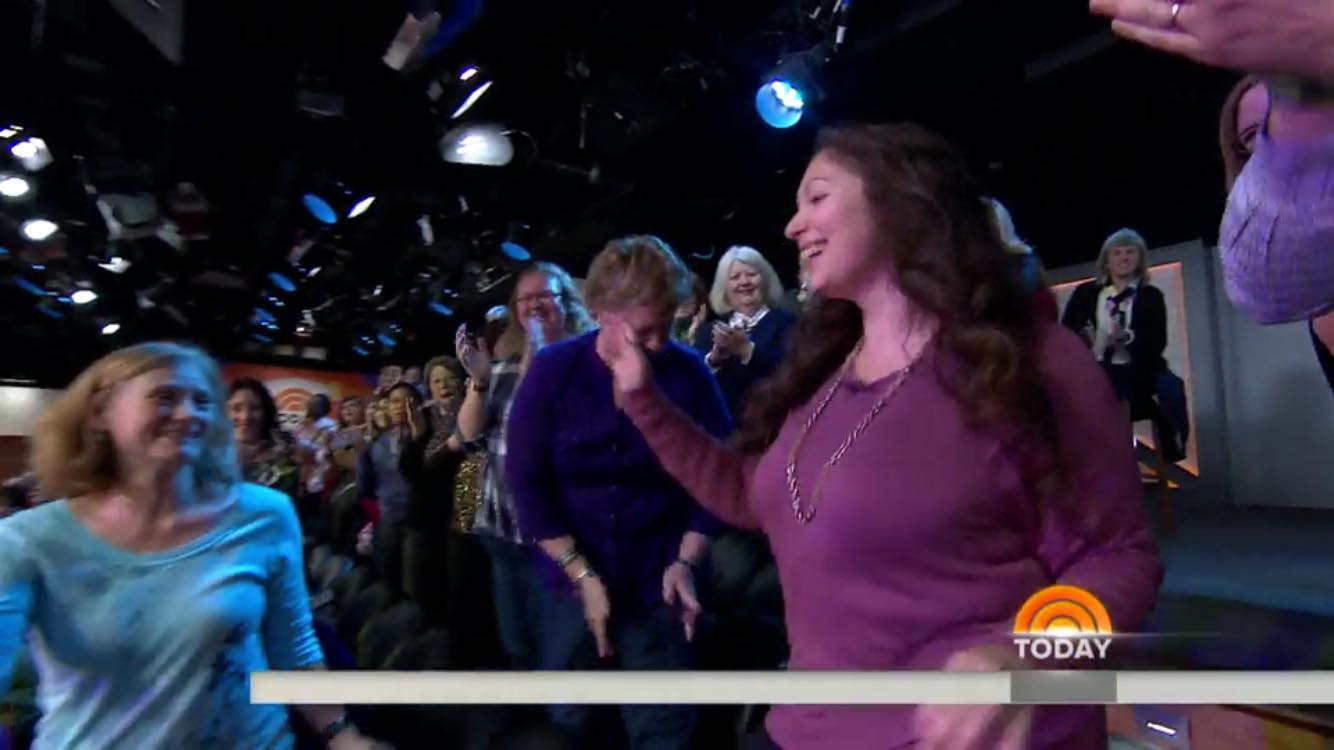 I can't even begin to explain how loved and supported all of you have made me feel. I've had people that I've known since kindergarten and people I've never even met tell me how proud they are of me and how I inspire them in their own lives. This is what I do it for. Each and every one of you are the reasons why I run Bri Healthy.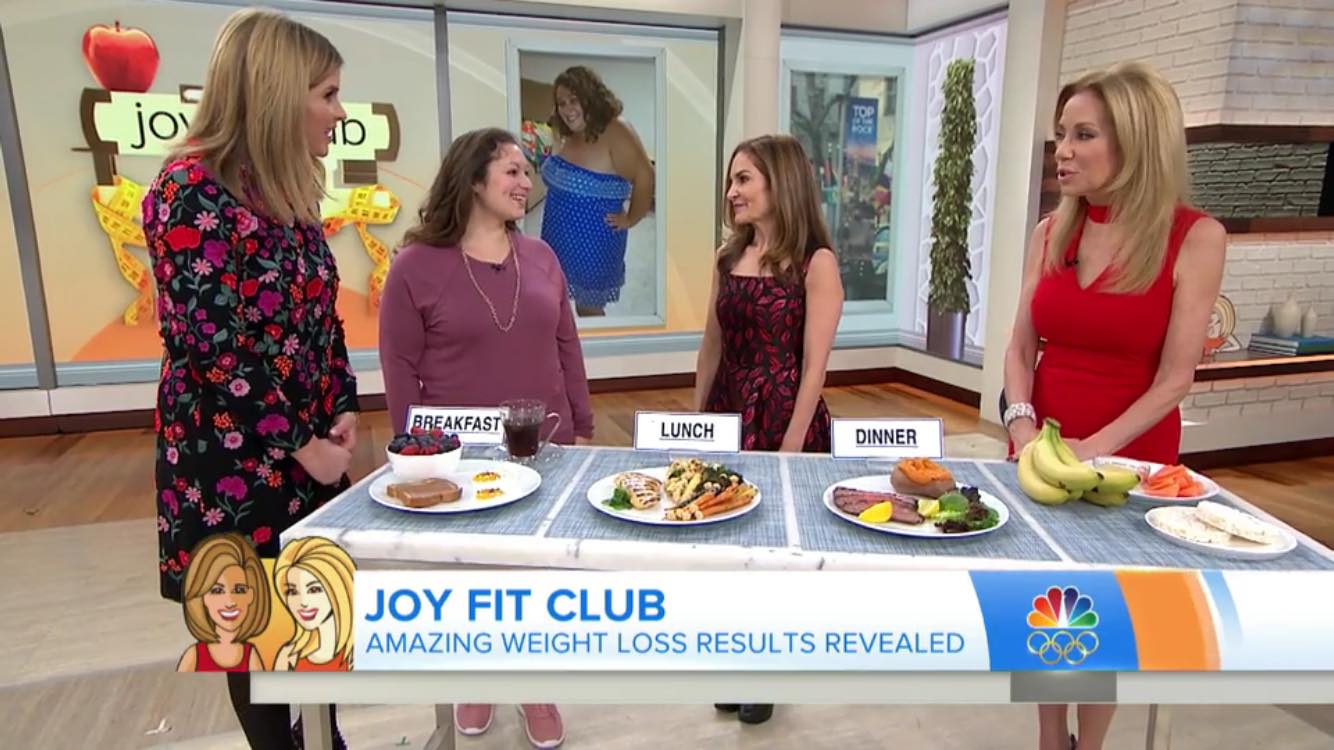 When I achieved my goal weight, I instantly knew that I wanted to help other people to live healthier lifestyles and achieve their health goals, whether it be weight loss, starting an exercise regimen, gaining muscle, etc. I choose to use my experiences to help improve the quality of life for anyone I possibly can. I am here for you. Thank you so much for being here for me. Your support means the world to me. Without you, there would be no blog! Also, a seriously huge shoutout goes out the incredible Joy Bauer. She works so hard to help others live healthier lifestyles as well, and she has dedicated so much of her life to it. She is truly an inspiration!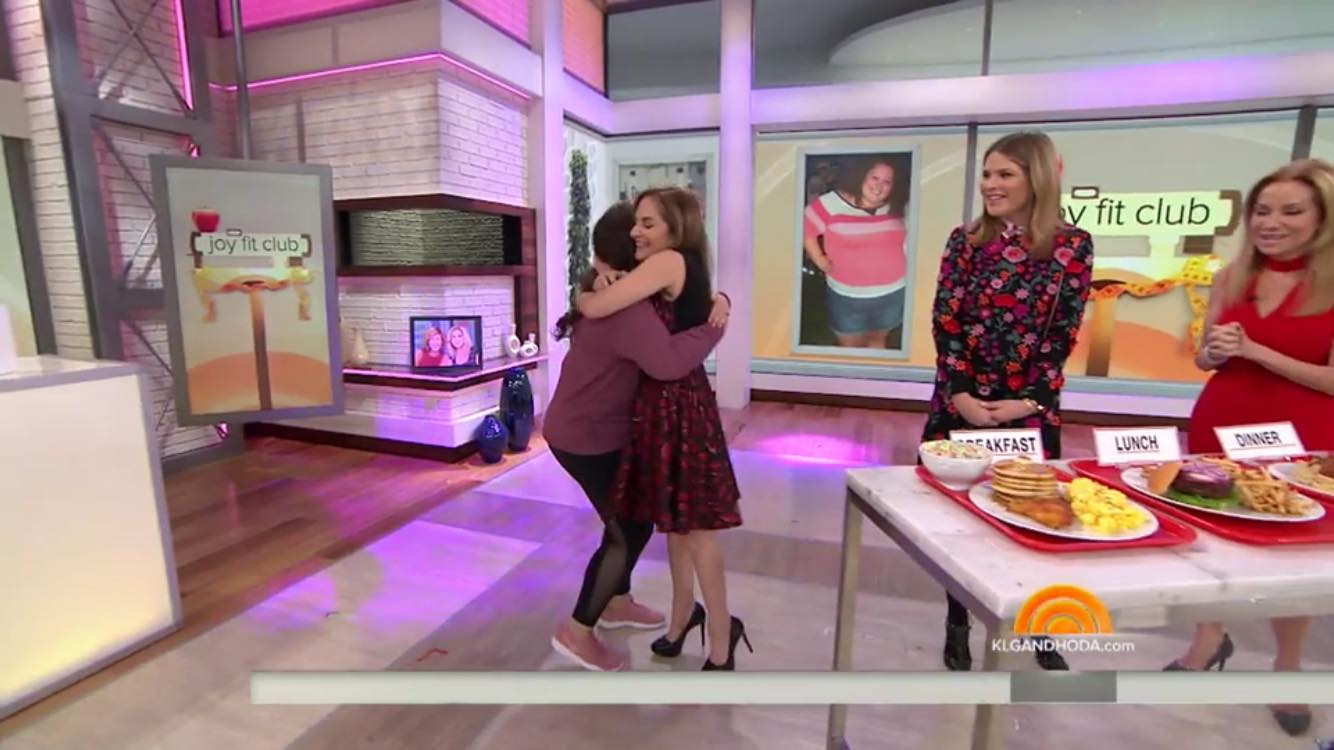 Cheers to life, to all of its beauty, to good health, to the supportive people in our lives, and to every blessing in every day. Life is amazing if you choose to view it that way! Have a wonderful day! 🙂
xo Bri