This recipe was originally posted on my Instagram (@bri.healthy). Make sure you're following to see lots of more content! Try this delicious smoothie, it's simple to make and so refreshingly sweet and tasty!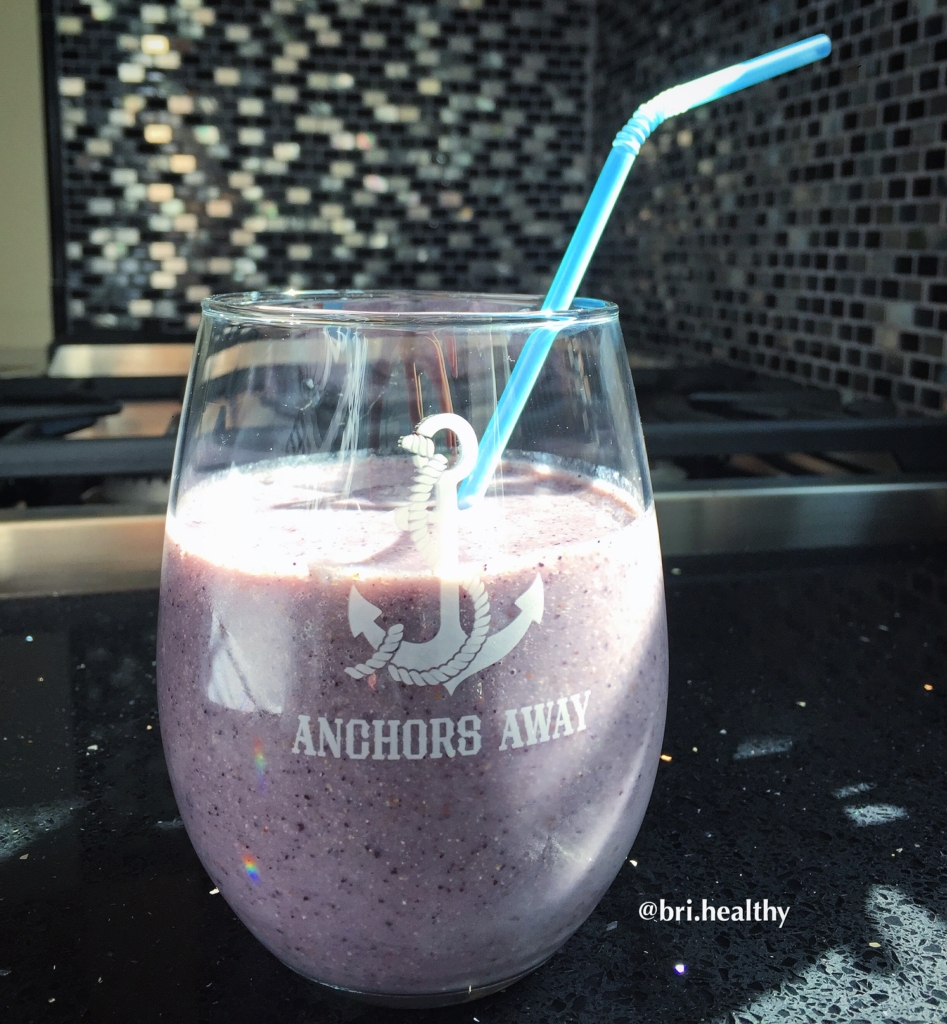 Simple Blueberry Banana Smoothie
2016-05-15 14:24:10
Serves 1
Ingredients
1 ripe banana
½ cup blueberries
¾ cup unsweetened almond milk
6 ice cubes
½ tablespoon flax & chia seeds
Instructions
Add all ingredients to blender (I used my Nutri Ninja) and blend.
Enjoy!
Notes
Calories: about 190
Bri Healthy™ https://brihealthy.com/